The knots were finally tied. The wedding was phenomenal, something you dreamt of since a very long time. Now begins a new chapter in the days of your lives. And what's the best way to begin this Love chapter without any duties and stress of concrete jungles, and away from everything? Yup, an exotic Honeymoon.
So below are top 10 destinations for your honeymoon outside India where your love life can blossom just the way you want.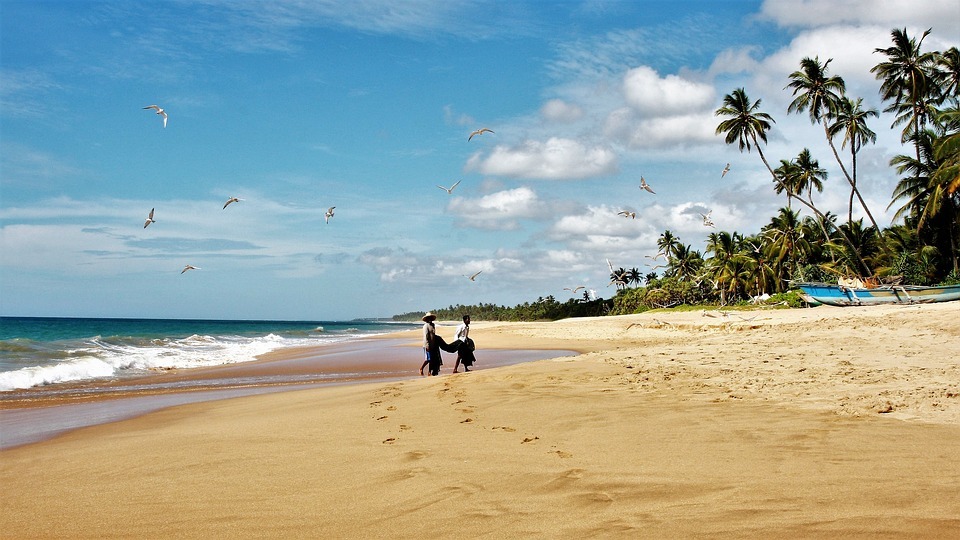 Sri Lanka has always been a topic of mythical stories. But this place is not what you think in your mind. Truth be told Sri Lanka is the closest to India where your needs of privacy are top-priority.
Famous for its scenic waterfalls and acres of tree plantation, your escape of love life begins here. The colonial building add a pinch of historical touch and wandering here makes it worthy of your time.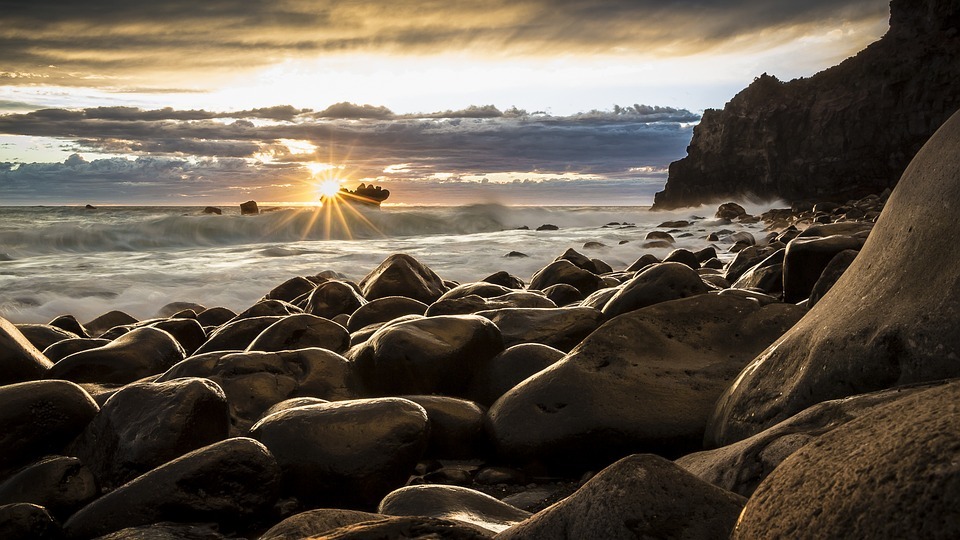 Hollywood simply loves New Zealand for its out-of-the-world beauty. And if adventure is on your mind, bungee jumping in Nevis here is a must. The dramatic variety of NZ will satisfy your eyes in every possible way and is considered to be one of the best honeymoon destinations in the world. The hot springs and natural geysers in Rotorua will relax your body and will make you forget what pain is and rejuvenates you every possible way. Luxury cruises are always an option if you have a throat for more.
Forget every lake and seas out there. The turquoise water here will simply make your alive just by looking at it. The thatched-roof resorts will give you permission to live an offbeat life, which is simply not possible in cities. This exactly makes the Maldives as one of the top honeymoon destinations.
Cocktails are always there to refresh you. If you want some adrenaline, then Scuba-diving and Kayaking are the right answers for you to make some. You can also get certified for these and can brag to your friends later.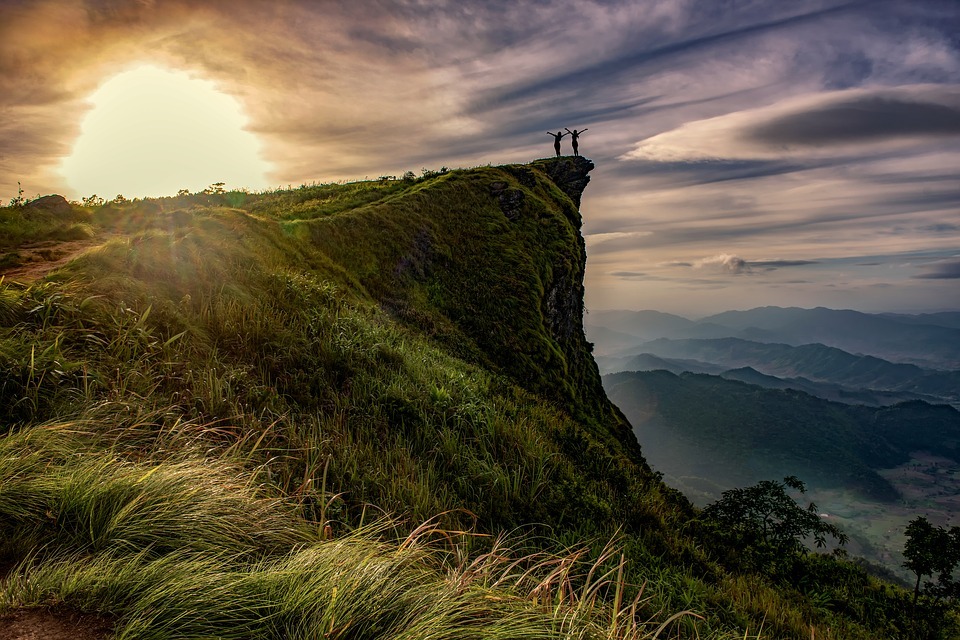 The beaches here makes it one of the best honeymoon destinations outside India and makes a good location for filmmakers to shoot a movie. At day you can indulge in snorkeling and diving, and later the vibrant nightlife here can make your dinner-date extremely memorable.
Koh Phi Phi and Koh Samui islands are always an option for extraordinary honeymoons and are one of the popular destinations newlyweds prefer.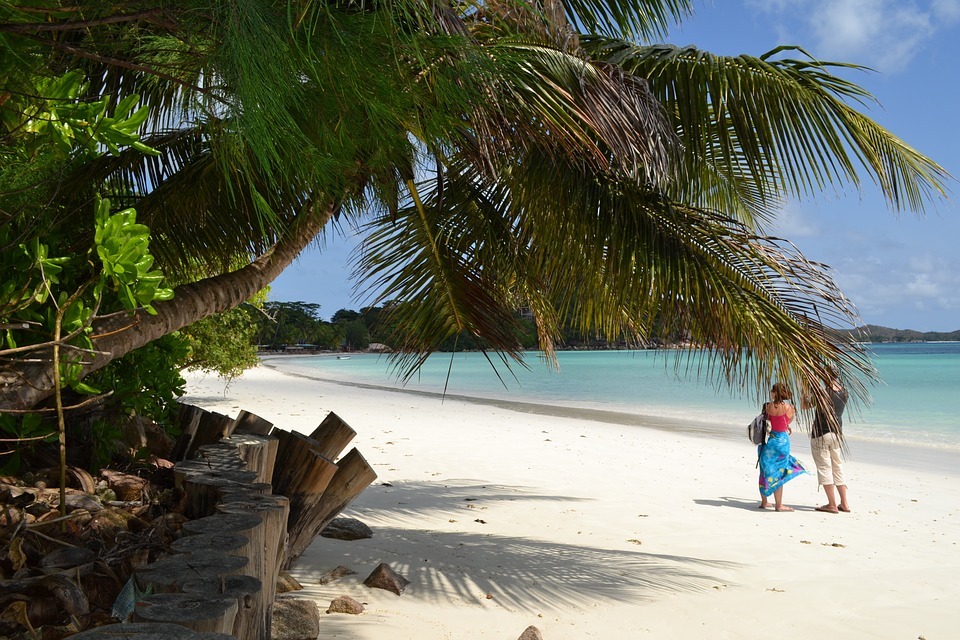 If you already have a bucket list of honeymoon destinations, then Seychelles should be mandatory. It's known as the Jewel of Indian Ocean because of its Aldabra tortoises, and most beautiful resorts on the beach. Not to mention tiny exotic fishes and big white sharks both make this once-in-a-lifetime honeymoon destination.
Take a walk on azure beaches surrounded by a thick lust forest cover and coral white sands everywhere. Your Instagram will love you for this. The sounds of parrots and distant waves will make your ears go numb in peace. Something we all crave in the city, but couldn't get so.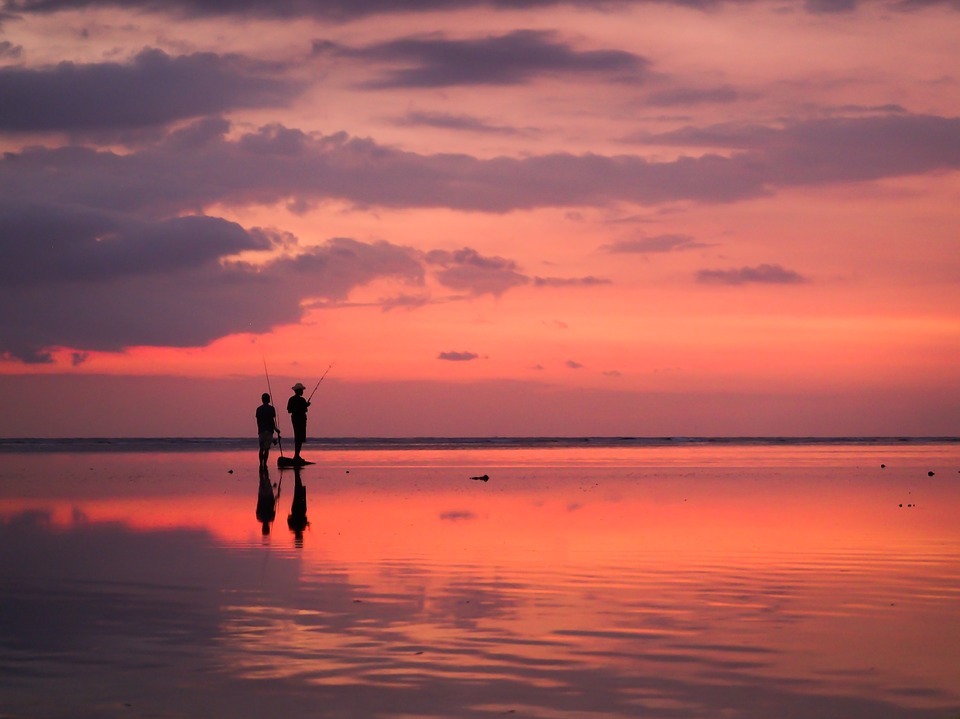 This place has always been a haven for digital nomads from all around the world. But for a honeymoon, it's even better. Surfing is always a most loved sea-adventure option here. Plenty of affordable luxury resorts adjoining the beaches makes it worth. It easily makes the list of top honeymoon destinations in Asia and worth of your both time and money.
The Balinese massages to rejuvenate, green rice paddies to stroll through and the dance performance in Ubud makes this cultural variety of Bali extremely soothing.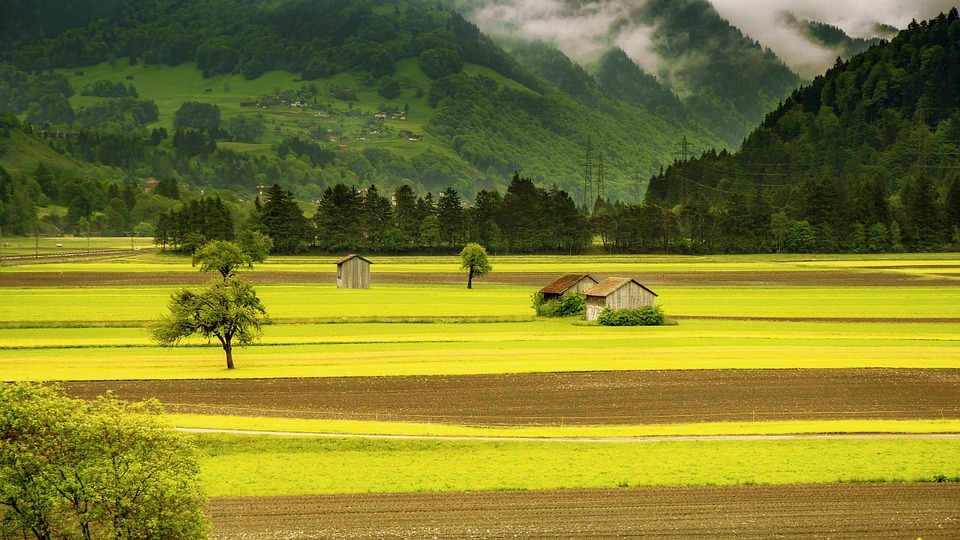 Skiers all around the world love Switzerland as the training ground for most winter Olympics athletes.
The Interlaken here makes a great place to turn your romance that looks straight out of a romantic Bollywood movie. The snow-clad mountains will not fail to please your eyes and make one great package for honeymoon destinations.
Sparkling lakes, ski-slopes everywhere, the ever-changing colors of Flora and sipping some hot chocolate at Mount Titlis will make your memories a beautiful story to share with everyone.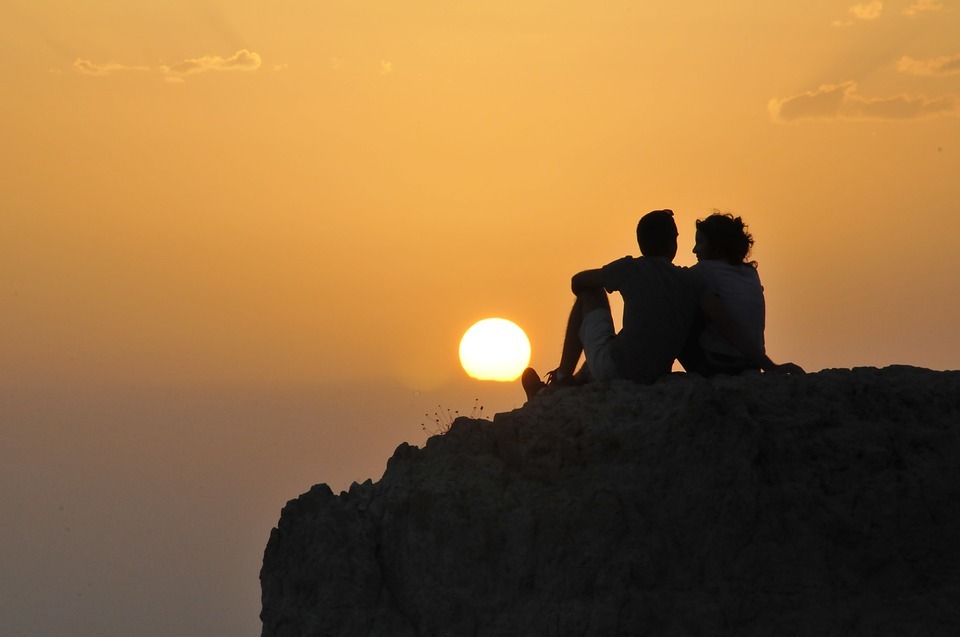 How about floating in skies in hot-air balloons sounds like? Or discovering centuries of history in Istanbul or simply pleasing your eyes by looking at Rock formations that look like chimneys? Well, Istanbul is your answer.
The cultural blends of historic, fashionable, modern are the result of Turkey being placed in between of two Continents. Here Cappadocia and Antalya are what you should be looking for if you want to get drenched in thousands of mixed history and culture.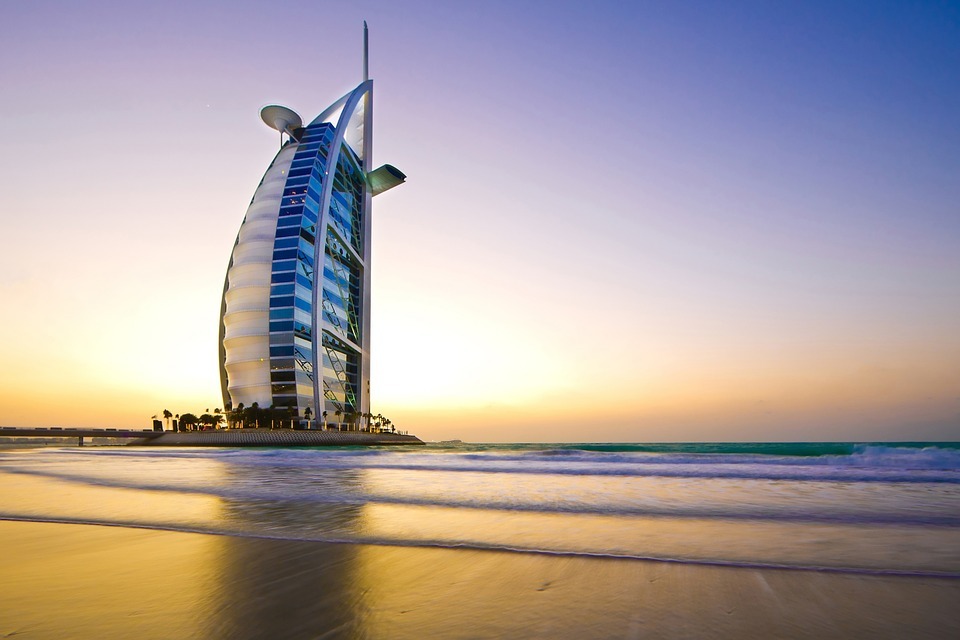 A city where everything around is exotic and glittery as gold, Dubai makes it of the most advanced architectural museum in itself. The desert Safari and Arab hospitality will make you fall in love with this Arab empire.
Bedouin village life is always possible here to experience. Simply gaze at buildings that touch the sky-line or simply take a walk on the beach to see how perfectly the city and nature is aligned.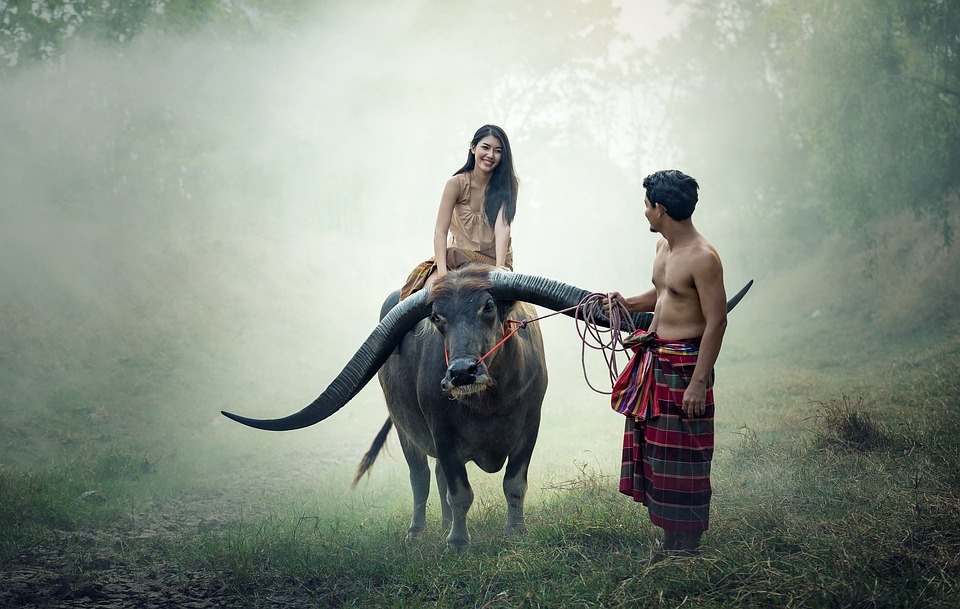 Pure luxury, nightlife, and bliss are what Malaysia is about. The countryside full of tree plantations is good to make some romantic memories in offbeat places. The rolling hills here will make your feet fall in love with colonial influence that surrounds it.
The Genting Highlands and Pangkor Laut is a blend of luxury and bliss and let go of the things and simply enjoy life. The serene beaches are best for your loved one while in Langkawi. You can always witness the Twin-Towers in Kuala Lumpur and take a walk between the two with nothing but a glass bridge to look down and get your heart beating. Definitely worth the adrenaline rush.