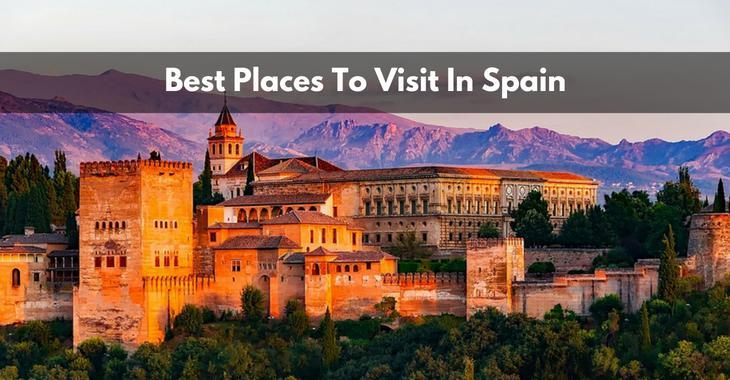 Spain, Land of the siesta is a dynamic, marvelous and lovely country where you can find a regional uniqueness and a rich heritage. Now you must be wondering about what are the things to do in Spain so that you can make your tour a memorable one. Most of the people are not able to enjoy their trip in the best possible manner because they overlook the list of the foremost places to visit in Spain. This blog will not let this happen as it will suggest you all the effective and efficient ways to make your holiday outstanding.
First let us look at various things to do in Spain:
Have Tapas
Eating Tapas is a crucial aspect of your itinerary as it is the best food of the country; You can get free Tapas at Granda and some other cities.
Go to Near-Death Experience's festival
This nation is popular for its craziest festival that is also known as La Fiesta de Santa Marta de Ribarteme. The craziest Near-Death Experience is celebrated every year at Las Nieves, Galicia, a small town that can seek your attention without any doubt.

Experience the Scariest Pathway of World
It commenced in 1921 by King Alfonso XIII; it is built 100 m above the Gaitanes Gorge, virtually pendent off the sheer, perpendicular rock faces. Most of the adventure lover arrive here each year to test their adrenaline rush boundaries in the tiny Spanish village of El Chorro, which is present in Malaga's north west zone.
Watch Museum of Funeral Carriages
A unique museum of Europe came into the picture in 1970, which showcase a stupendous collection of elaborate funeral carriages, hearses, and other fascinating physical entities that put-upon in the ceremonies honoring a deceased individual.
After knowing about the things to do in Spain now let us know about few places to visit in Spain in order to make sure that you are not missing the beauty of the country.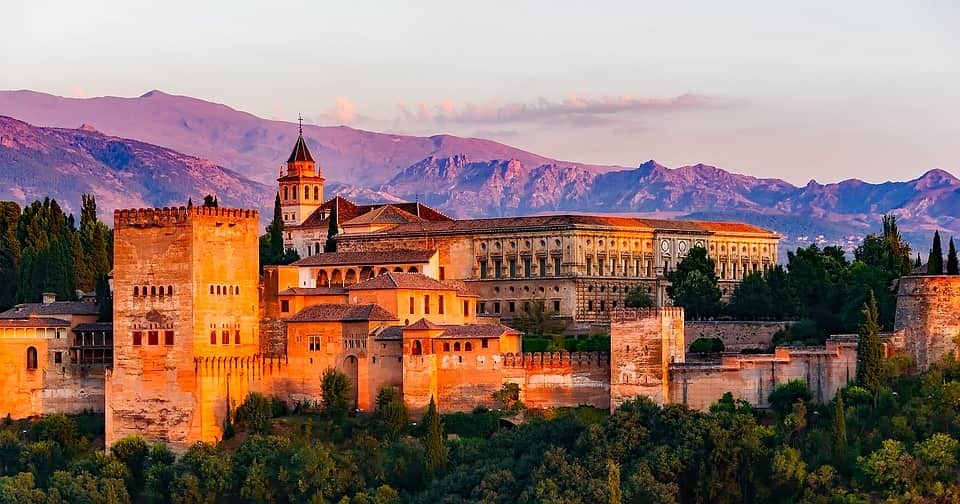 Alhambra at Granada
An astonishing fort built by the first Nasrid king, El Ahmar will make you fall in love with its eye catche views. It is going to take your full day, so plan your tour accordingly. It is considered as one of the marvelous place to visit in Spain
Best Time to visit: It is open between March and October
Price: 13 euro's for adult and 9 euro's for children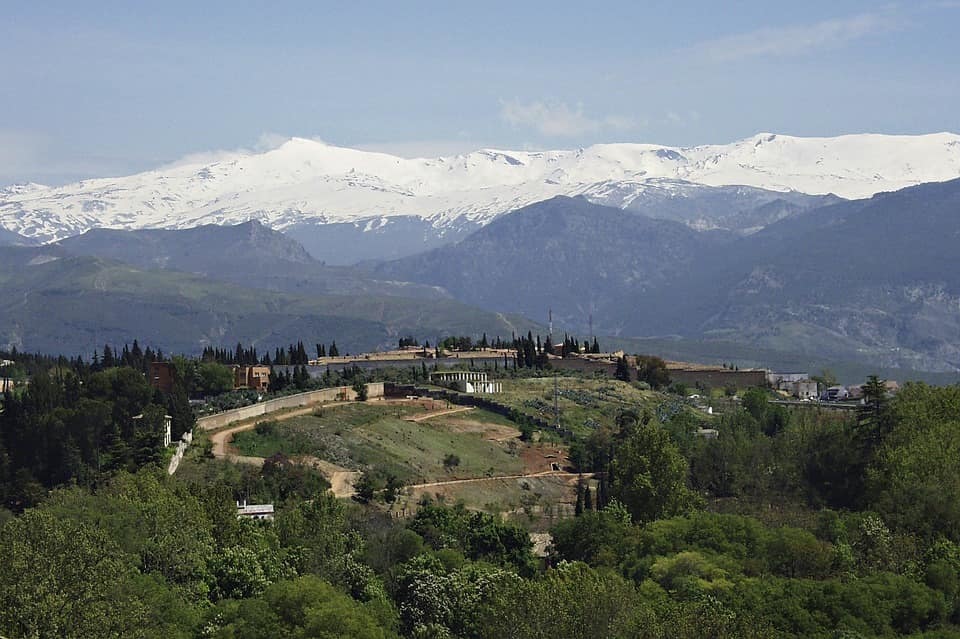 The Sierra Nevada Mountains
Don't forget to ski on these hills as The Sierra Nevada ski resorts are famed in the whole world for a fantastic fact that one can easily ski in the mountains and then go down to the beach with the motive of eradicating tan that to be in one day. One can see such beautiful contrast in shortest distance. It is highly recommended that you must not forget it while looking for the best places to visit in Spain. Huesca, Jerez de la Frontera, Logrono, Santillana del Mar, Burgos, Malaga, etc. are advised as the major cities in Spain which you must visit in order to make your traveling wonderful. The foremost city which should not be left behind is Madrid, capital of the nation.
Let us give a glance to the places to visit in Madrid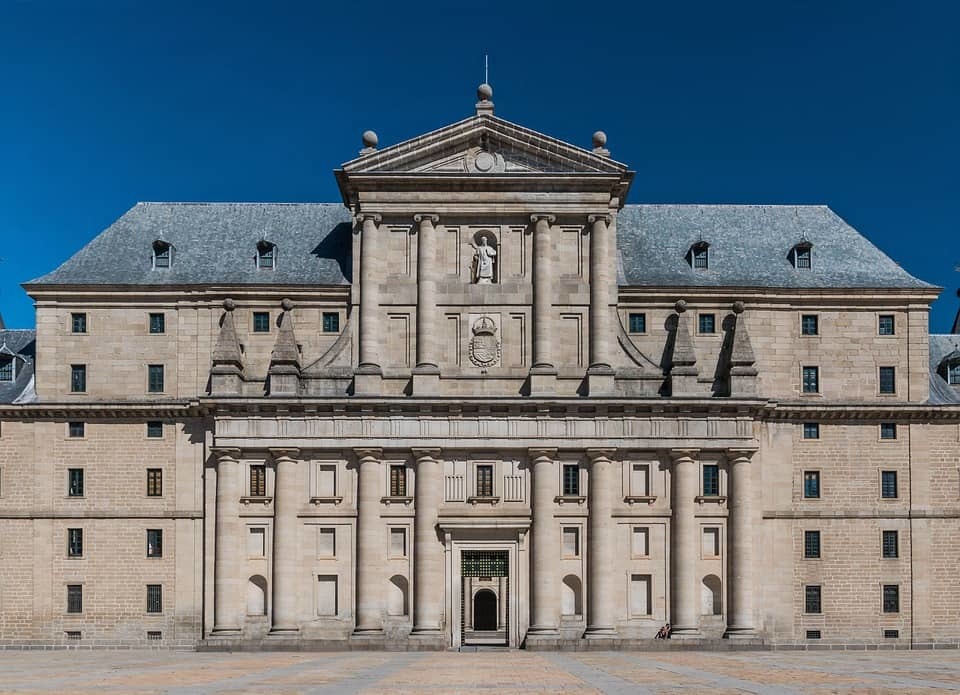 San Lorenzo de El Escorial
A royal heritage established by Juan Bautista de Toledo, and Juan de Herrera; the construction of which took more than 20 years. It is one of the Spain's greatest architectural monument which is sighted the most.
Time of visiting : Everyday – 9:30 am to 9:30 pm
Entry Fee: Free of cost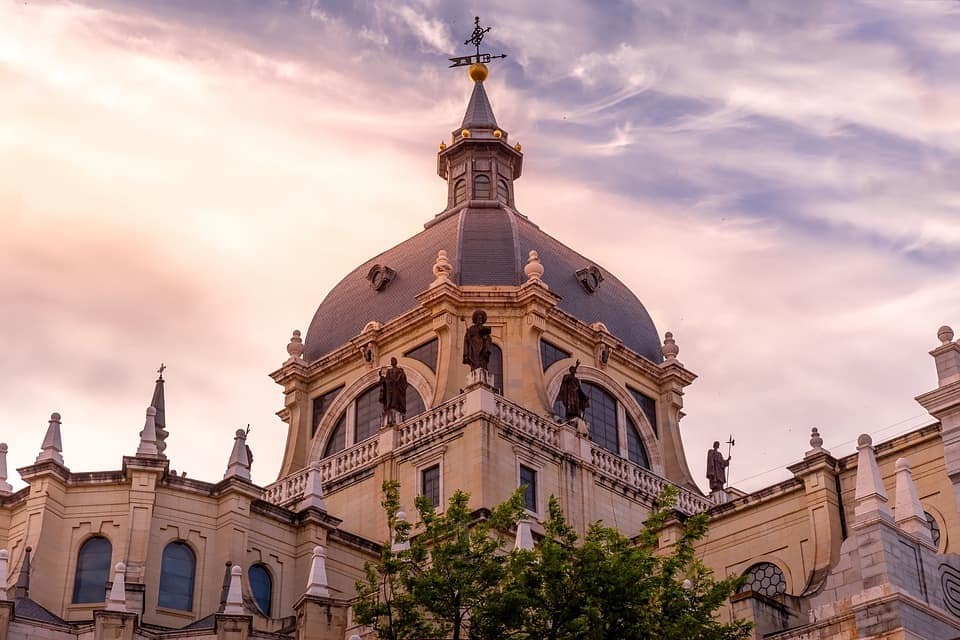 Catedral de Sta Maria la Real de la Almudena
It is desecrated, build and commenced by Catedral de Sta Maria la Real de la Almudena, the prime Diocese of Madrid in almost 110 years and that is why it should not left behind by you. It is highlighted as one of the best places to visit in Madrid.
Time of visiting:
July to August: Everyday 10 am to 9 pm
September to June: Everyday 9 am to 8.30 pm
Entry Fee:
At the cathedral it is free whereas but you will requested to give 1 Euro for donation.
At museum the cost is 6 Euros per person.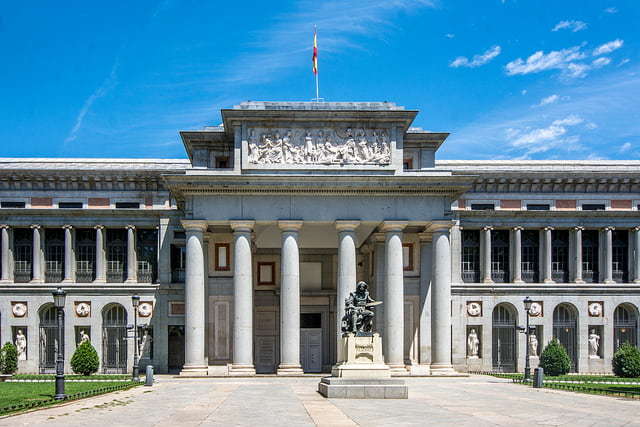 Museo Nacional Del Prado
It is one of the remarkable places to visit in Madrid because of its popular history. It offers the greatest achievements of world-famous artists such as El Greco, Bosch, Rembrandt, Velázquez, Goya, Titian, and Van Dyck. Moreover, you can enjoy watching the world class painting dating from 11th to 18th century.
Time of visiting:
From Monday to Saturday – 10 am to 8 pm
On Sundays – 10 am to 7 pm
Entry Fee:
15 Euros per person
24 Euros with guide
7.5 Euros for youth card holders and senior citizens
Free entry for children, students between age 18-25 years, and handicaps
Hence, above mentioned are some of the famous tourist attractions in Spain; If you are planning to travel in Spain, you must not miss these places. It will aid in making your trip not only enjoyable but you will be able to make unforgettable moments with your loved ones.

Most of the people don't know that there are several movies shot in Spain; these movies are Mission: Impossible II(2000), Die Another Day(2002),Kingdom of Heaven (2005), Perfume: The Story of a Murderer(2006), The Bourne Ultimatum (2007), Knight & Day(2010), Fast & Furious 6(2013), Tomorrowland (2015) and much more. If you are spending holidays in Spain, it is necessary that you must know these things as they can help in connecting to the city in an efficient manner.
Tips for having cost-effective holidays in Spain

To travel Spain it is suggested that you must scrutinize the internet facility and hire online travel agencies as they offer affordable tour packages to Spain.
Book the tickets as soon as possible because the prices of airline are less in the early days.
I know there are various things going on in your mind if you are visiting for the first time. Therefore, I will suggest you to rely on your travel agency as they can make a good tour packages to Spain for you and your family.
By shruti goswami | 29 Aug, 2018. Posted In Holiday.