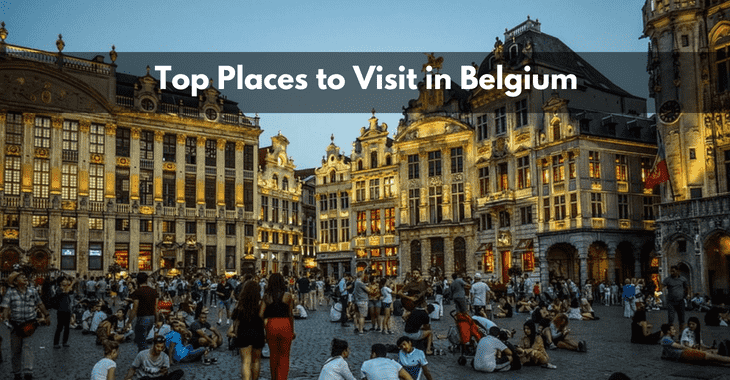 Let's turn back time and go back in school. Geography class used to be a boring one always, because no one was interested in exploring the world on the pages of Atlas book, which had boring history and mediocre facts such as the population of Belgium and it is located in the European continent. The people of Belgium speak Dutch. Everyone was much more interested in the sports class after geography since you get to do whatever you want pure 45 minutes of time for playing, rioting and shouting.
Why are we even talking about school Geography class?
Because, in most of our life the country Belgium was first introduced in school and later being the best chocolates and bitter in taste which was made in Belgium, but never got to taste the genuine one since most of them were disguised. But we know Belgium in many ways, and one of them is through its delicious food How? Remember those tasty crispy French Fries you have it on the weekends? So many mistook it for the fact that the French fries were invented in Belgium, not in France.
"So much of diversity and culture lies in Belgium, a country in Western Europe is known for medieval towns."
Nowadays travelling and exploring new cultures in India is touching its new heights, travellers are curious and open to spending money on travelling, relaxing and vacationing. But, travellers, backpackers often make mistakes in choosing the right destination for their purpose of visit as they get confused about things to do in Belgium and places to visit in Belgium.
To get the most out of your Belgium holidays, we are presenting a short and precise blog on things to do in Belgium. We will try to cover every popular destination considering most affordable way.
It's your beloved writer, Buckle up the seat belts we'll shortly be arriving in Brussels, The weather in Brussels is bright and sunny, with a high of 25 degrees for this day we should get a great view of the city as we descend.
Well, after a lovely flight you can rest and enjoy the day at your booked hotel and go out and explore the picturesque city, but we recommend relax a bit and review the places to visit in Brussels.
Start your day exploring the cityscape of Brussels which swings from majestic to whimsical. Witness the fascinating architecture which stands against 1960s concrete buildings, and majestic 19th-century mansions contrast with the shimmering glass of Gotham City in the European Union. This revolves emerged in the medieval heart of Brussels, where Grand Place is undoubtedly one of the most beautiful squares in the world. But the most significant architectural expression of Brussels came at the turn of the 19th century with Art Nouveau, and its master builder is Horta.
Traveller's Top Choices: The Best Places to Visit in Belgium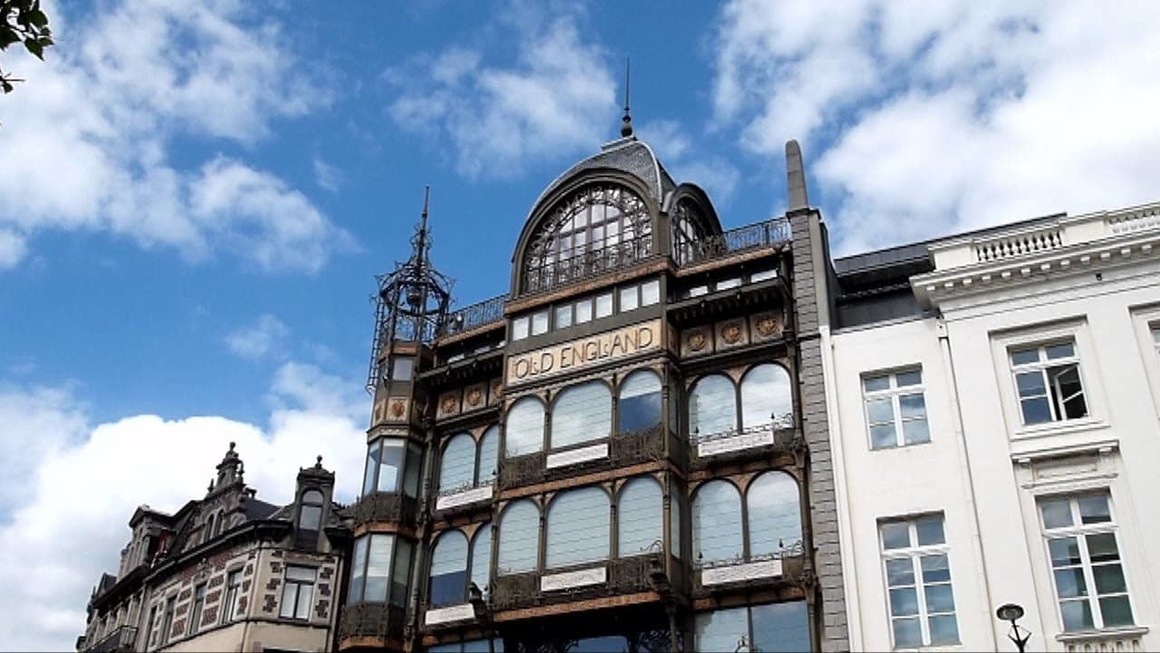 Old England Building
The former department store from 1899 is an Art Nouveau showpiece with a black facade, Swirl with wrought iron and arched windows. The building contains the groundbreaking Music Museum, a celebration of music in all its forms, as well as a depot of more than 2,000 historical instruments. The emphasis is on listening, with sensory experiences around every corner, from shepherd's bagpipes to Chinese glockenspiels to harpsichords. Do not miss the rooftop café for a magnificent city panorama which is one of the best places to visit in Brussels.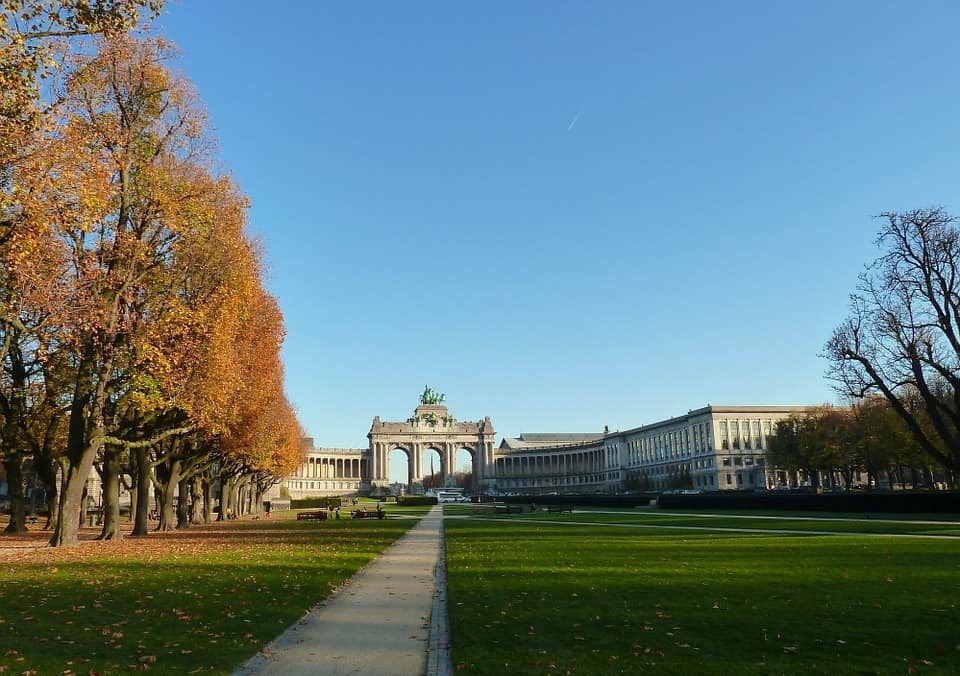 Parc du Cinquantenaire
Parc du Cinquantenaire was built during the reign of Léopold II. It is known for its collection of museums - art, history, military and motor vehicles - housing an incredible 350,000 artefacts. The Royal Art and History Museums in the southern wing of the Cinquantenaire buildings are crammed with antiques. Autoworld, in the northern building, has a huge collection of classic cars.
It's your opportunity to enjoy authentic Belgian food, people in Brussels likes to eat and drink a little differently, and there are some deep-rooted habits: tasty French fries have to be fried twice which will taste more delicious than our regular ones, and the classic waffle comes with a snowfall of icing sugar.
After dipping fries in the hot sauce let us take you to the city of Brugge a fairytale medieval city, it is always less to boast about the centre of Bruges one amongst the places to visit in Bruges. Picturesque cobbled streets and romantic canals. The beauty of Burge can be seen in popular Bollywood movie PK.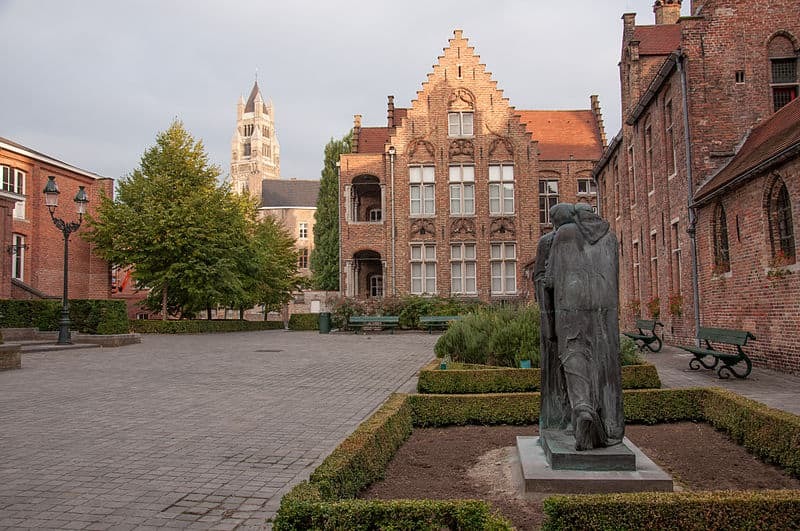 Museum St-Janshospitaal
The Museum set in the restored chapel of a 12th-century hospital building with imposing wooden beams, this museum displays a series of agonising medical devices, hospital litters, and a ghastly 1679 vintage painting of an anatomy class. But the museum is better known for six masterpieces by the 15th-century artist Hans Memling, including the enchanting reliquary of St. Ursula.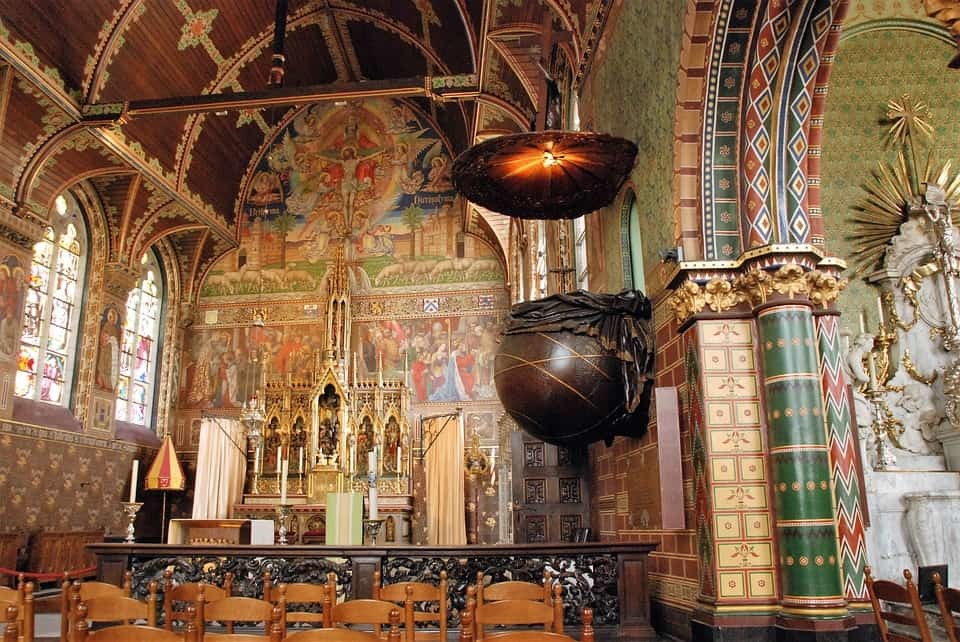 Heilig-Bloedbasiliek
The western end of the Stadhuis transforms into the strangely invisible Heilig-Bloedbasiliek. The basilica gets its name from a vial that allegedly contains a few drops of the blood of Christ brought here after the 12th-century crusades.
Have you enjoyed your good night sleep in Burges? Because, we will be taking you to Belgium's second largest city and largest port which is Antwerp, and without a doubt, this charming city is the capital of the country. It has long been a magnet for everyone, from fashion moguls and club queens to art lovers and diamond traders. During the16th century, it was one of the most important cities in Europe and home to the baroque superstar painter Pieter Paul Rubens, as you will often be reminded of - there are numerous places to admire his works throughout the city.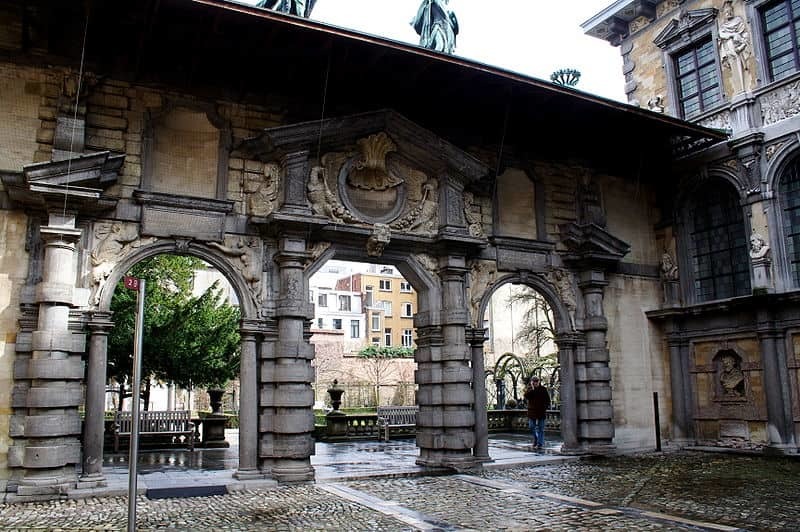 Rubenshuis
The building, built in 1611, was developed by the famous painter Pieter Paul Rubens as a living and studio building. Rescued from ruins in 1937 and extensively and sensitively restored, the building is a delightful, baroque portico, back façade, and exquisite garden.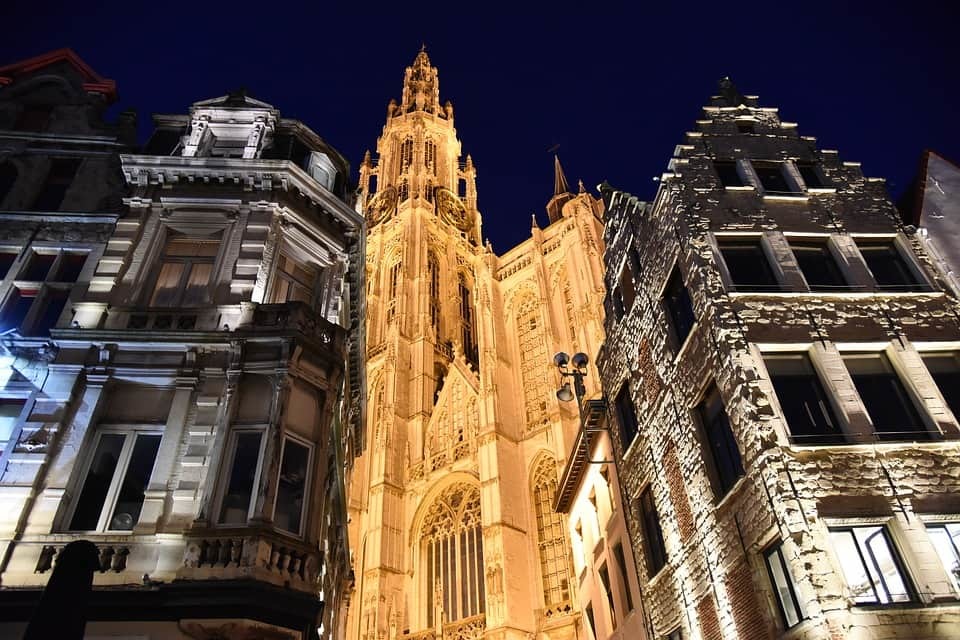 Onze-Lieve-Vrouwekathedraal
The most beautiful Gothic cathedral in Belgium was built 169 years ago (1352-1521). Wherever you wander in Antwerp, the graceful, 123-meter-high spire has the habit of unexpectedly coming into view, and it hardly gives rise to amazement. The picture is mainly well framed when you look at the Pelgrimstraat in the afternoon sun.
Things Not to Miss in Belgium
Tourist attractions in Belgium are full of shopping and sightseeing or playing golf all day long, Belgium has something for everyone. But here are some of the best tourist attractions in Belgium, Any visitor should not miss.

Try at least four beers during the Belgian tour in Brussels, and you will learn about flavour profiles and processing techniques.
Cycle the streets of the Antwerp city to absorb the local atmosphere.
Get a local intro to Bruges highlights on a 2-hour walking tour with a guide that's passionate about life in the city.
If you're looking for unparalleled holiday experiences, Belgium assures you something distinct. Planning a holiday in Belgium or anywhere else is never an easy task, and listing out the perfect destinations is the first step. However, when travellers choose a tour package to Belgium, they can be sure that they are travelling to a country that has something for everyone and abundant tourist attractions.
By yogesh adhau | 24 Aug, 2018. Posted In Holiday.