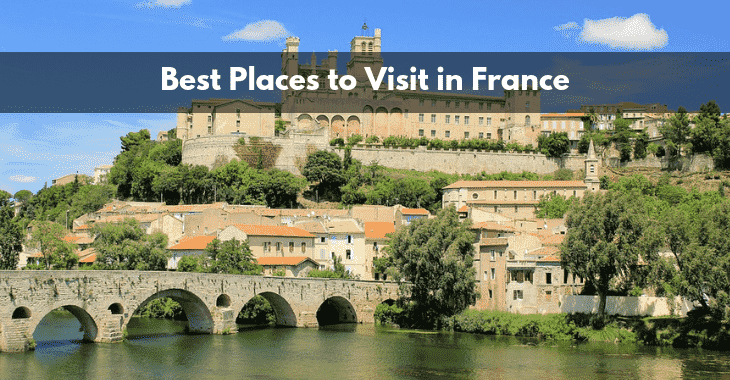 If you are planning to have holidays in France, I must tell that you are making the right decision! as there are numerous best places to visit in France, which will not let you get bored rather you will be enjoying the tour in the best possible manner.
What Are The Amazing Things To Do In France?
Before packing the bags, it is advisable that you must know about the multiple things to do in France, so that you will not regret when you came to know about the best places to visit in France from your friend after arriving back!!! So, here is the list of few astonishing things to do in France: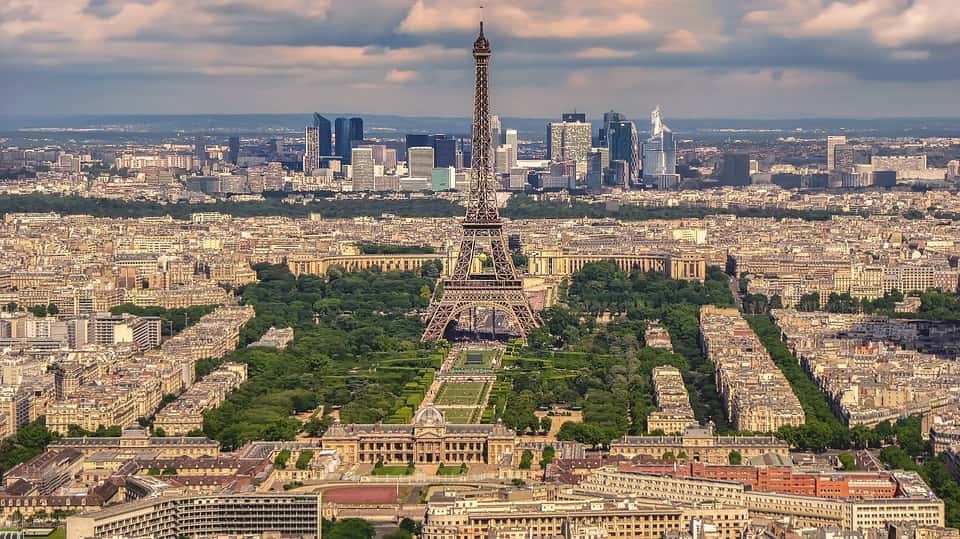 The Eiffel Tower: It is the popular structure of the world, which is named after Gustave Eiffel. It is the huge wrought iron tower on the Champ de Mars, Paris that dignify numerous postcard. It is also one of the most visited monuments, where 6.9 million visitors come every year.
You will find three floors for the visitors; on the first and second level there are restaurants and for the third floor, you have to buy the tickets either online or right outside the tower.
Duration of this spot: A Half day is enough for this place, plan your trip accordingly.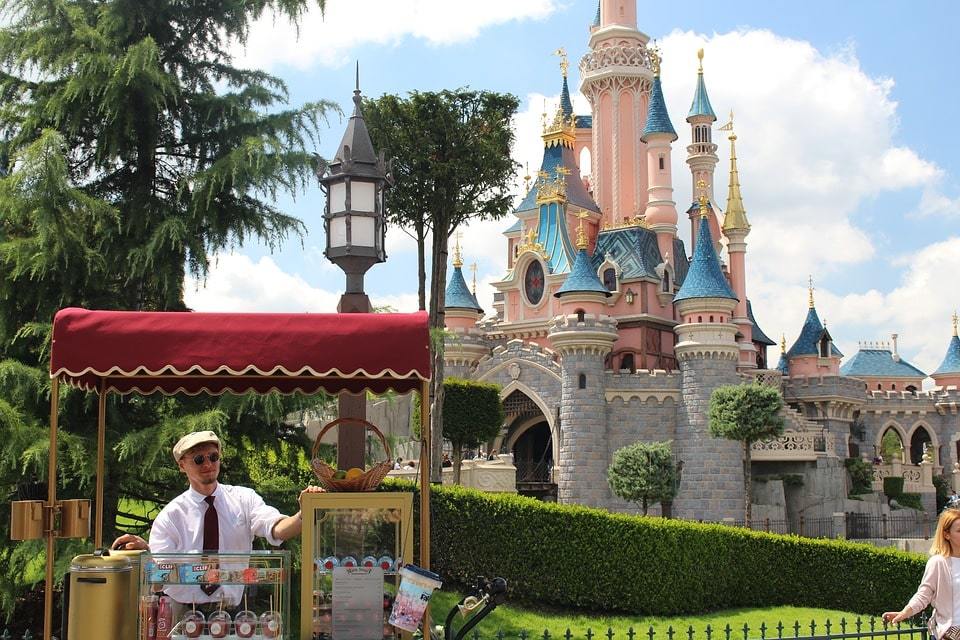 Disneyland Paris: Earlier, it was called as Euro Disney Resort. It is situated at the resort of Marne-la-Vallée and considered as the most visited theme park in Europe. You can find two theme parks, many hotels, a shopping centre, a golf course, along with many recreational venues. The kids will love you for bringing them to such a wonderful place!!!
Duration of this spot: Plan to spend the whole day there! Preferably book into a hotel and spend the second day there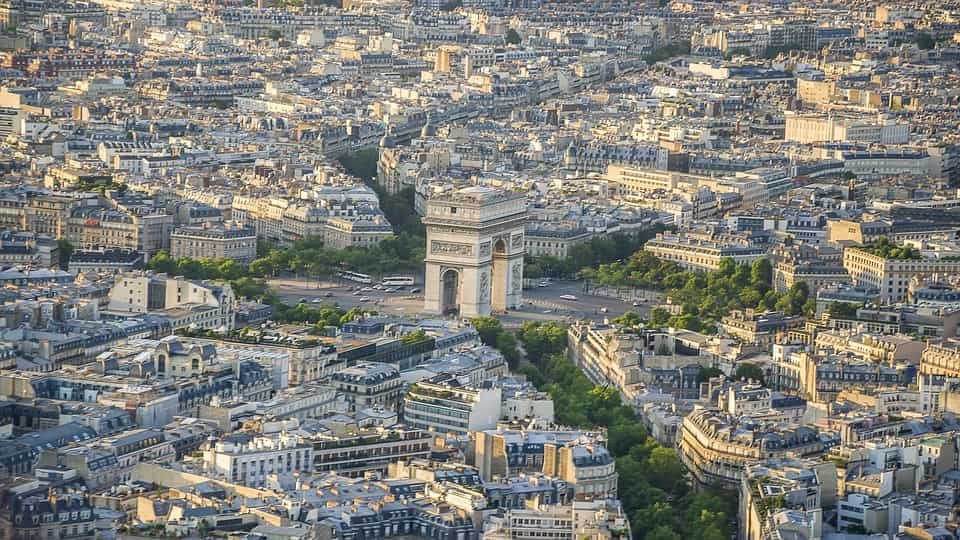 The Avenue des Champs-Élysées: It is considered as one of the renowned streets of the world. It begins from Place de la Concorde to Place Charles de Gaulle where the Arc de Triomphe is found. This place is well-known for theatres and small boutiques, luxury shops and cafes. This street is 1.2 miles long and 230' wide.
The most important fact is that the military parade takes place on this street at the annual Bastille Day. Another fact is that the Tour de France cycle race also ends here.
Duration of this spot: It will take the whole day for exploring this place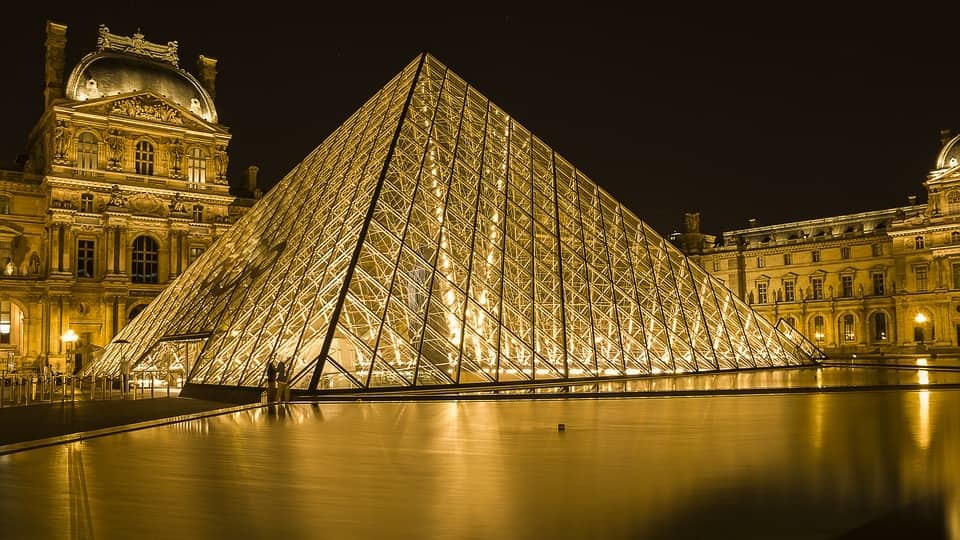 The Louvre: It is considered as the world's biggest museum and historical monument. It has 38,000 objects dating from prehistoric to 21st century. At this museum, one will find the Mona Lisa, painted by Leonardo da Vinci, which is also known as La Giaconda with no eyebrows. Other collections of the museum are Egyptian antiquities, Greek, Etruscan and Roman collections, and Islamic arts.
Duration of this spot: It requires a whole day to visit the whole place.
Marvellous France Cities to Visit
While a travel to France, you will be choosing France cities to visit. Hence, I am giving you a gist of some France cities to visit as it will definitely help you in making the outstanding holidays in France.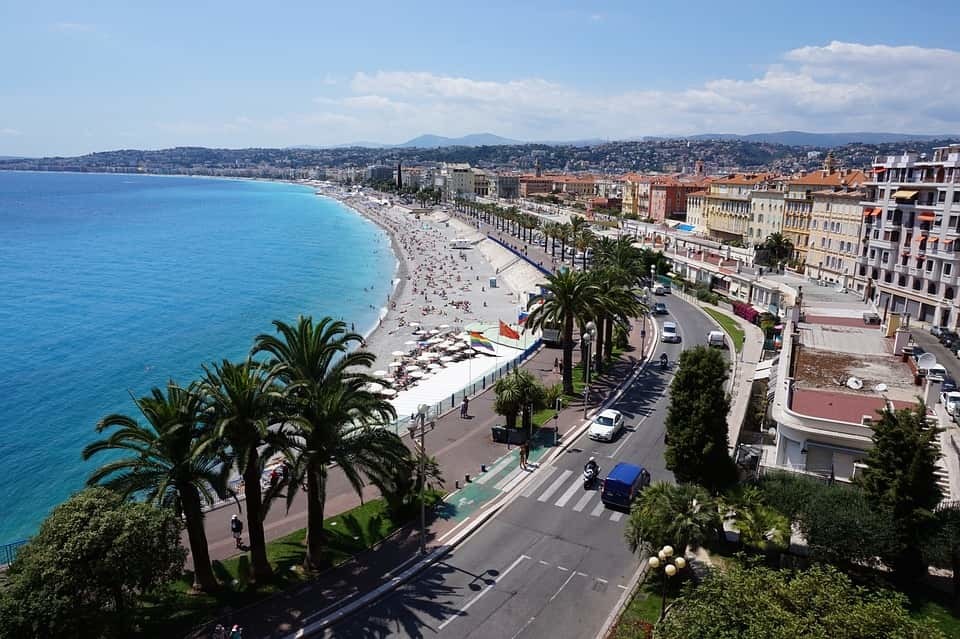 Nice: It is one of the best places to visit in France, that is located in the southern part of the country. It provides a wonderful historic centre, astonishing swimming and social life and many more. From climbing the Castle Hill, strolling the streets of the Old Town to walk through Promenade des Anglais and swimming into the warm sea waters, everything is just stupendous!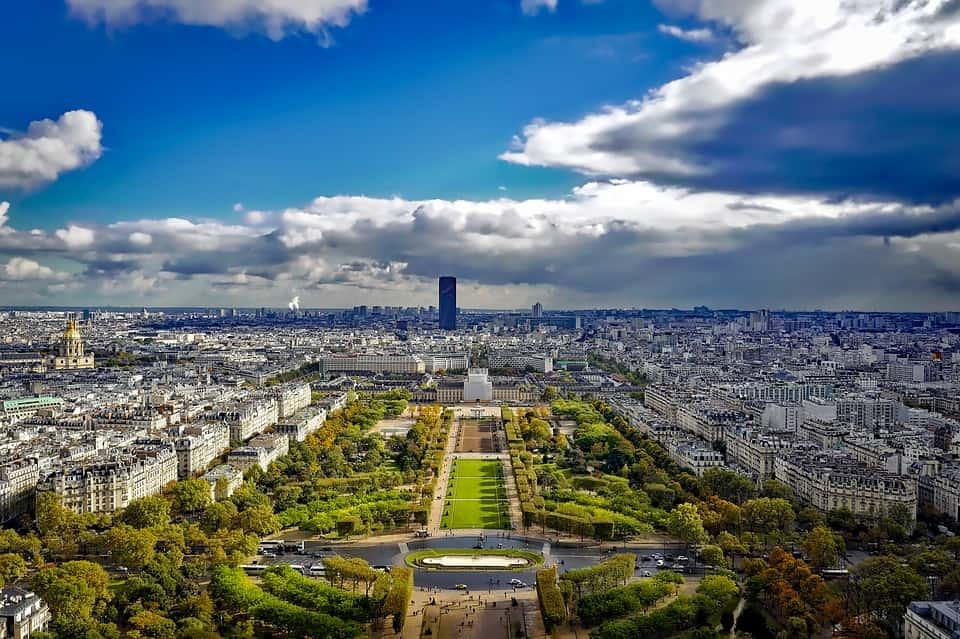 Paris: France has wonderful capital i.e. Paris. France has got numerous tourist because of this city. It has the Eiffel Tower, which attracts the attention of numerous tourists. You will definitely fall in love with its marvellous culture, vibrant food, and astonishing architect.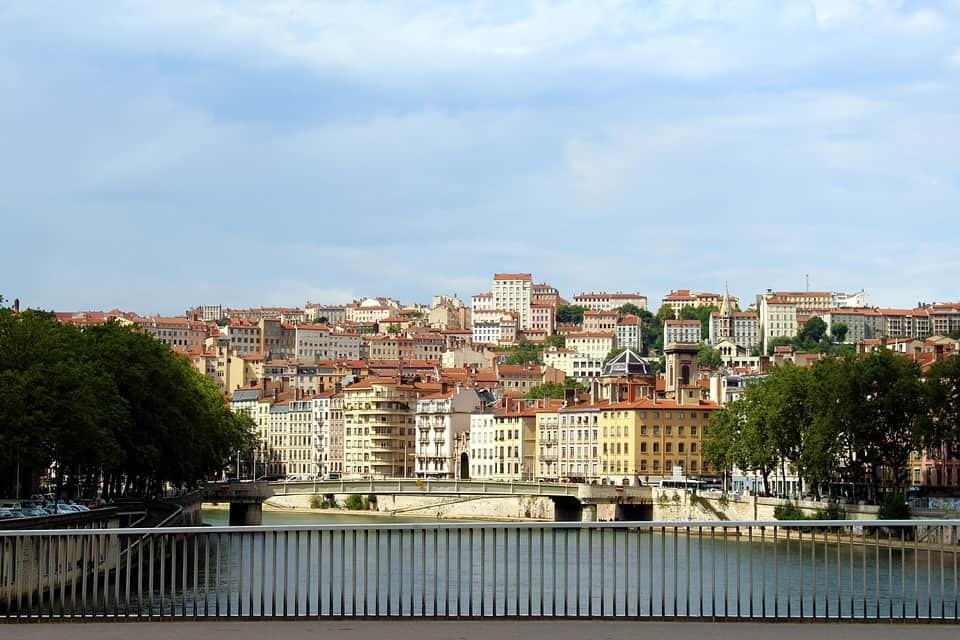 Lyon: It is considered as an important industrial centre and a major transportation hub and crossroad. It has an incredible amount of unique sights that attract tourists from around the world such as Basilica of Notre-Dame de Fourviere, The Roman-era Theatre, and Cathedral of St. John or City Hall.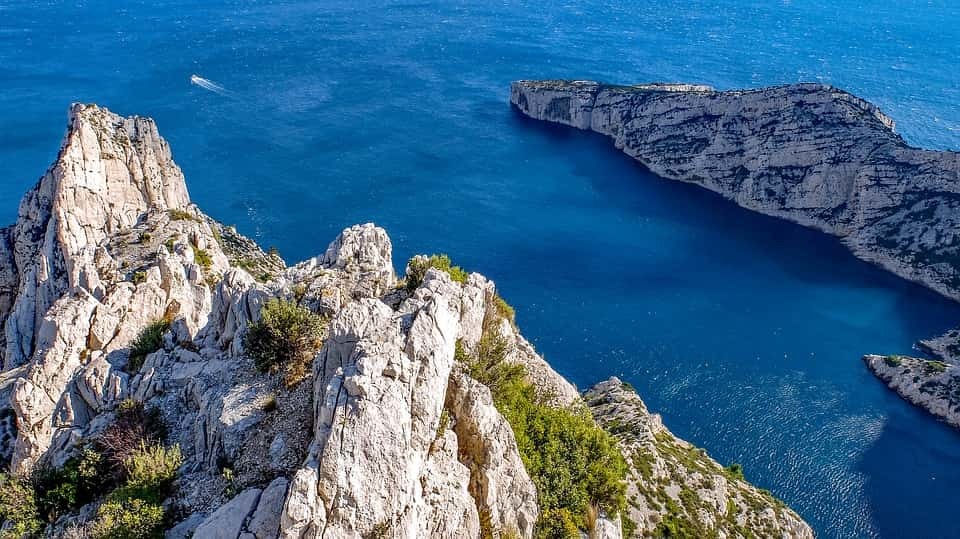 Marseille: It is considered as one of the largest ports in the entire Mediterranean. While your travel to France for vacation, it is advised you must visit its old port i.e. Basilique Notre Dame de la Garde and Parc National des Calanques which is located at the city borders.
Interesting Activities To Do In France
Almost every France tour packages offer marvellous activities to do in France, which will not let you bored! The activities to do in France are mentioned below:
Shopping! Shopping! Shopping!

A travel to France should not just limit to viewing some places, it must include shopping. With the help of shopping, your tour will not just limit to few days but you can also memorise and share your wonderful moments with friends at home whenever you see the items again that are purchased by you after several days of returning.
Milan is famous for doing the shopping! Right from hot fashion trends to runaway bargain deals, this city will offer you a unique shopping experience. The Golden Quadrilateral, La Rinascente, The Brera District, are the main Milan Markets where you can get the quality products at an affordable price. Its Fashion Week is another unmissable event, which is held twice in a year. Hence, the best time to visit France is to arrive at the time of event i.e. autumn/winter and spring/summer. At this event, fashion designers present their best works!
Lose Yourself In Stunning Castles!!!
France tour packages include visiting astonishing castles. Many of Europe's wars have been fought in the castles. Here are some of the best French castles –
Haut-koenigsbourg (Alsace)
Pierrefonds (Picardy)
Château De Chenonceau (Chenonceaux)
Chateau de Chambord (Chambord)

Enjoy Countryside Locations!!!
Don't forget to visit the countryside while your travel to France for a vacation. A perfect destination is Burgundy, which is a former administrative region of France that is home to the lush pastoral countryside. It has world-famous wines, glorious history, and acclaimed cuisine. You must visit history buffs that can find the clues of far older civilisations in the ruins of Autun or the Gaulish!
Summing Up!

If you want to enjoy the tour, it is advisable to hire the online travel portal as they not only offer the best deal at an affordable price but also suggest you the best time to visit France, which helps in bringing more fun to the holiday in an effective and efficient manner.
By shruti goswami | 14 Sep, 2018. Posted In International.