The USA has always been a dream for a lot of people due to the diversity of culture it offers, along with the rich history, posh cities and tall skyscrapers, exciting nightlife and endless natural wonders. While there are a number of places to visit the USA, some of them really stand out in terms of the experience that you get when you visit them. It is very thus very important to take a good look at some of the USA tour packages beforehand in order to make the most of your vacation. Let us take a look at some of the things why you should consider next trip to the US.
Cultural pot – Yes, USA is home to many people from diverse backgrounds. This makes it an interesting place to visit in order to experience a rich mixture of all the cultures in one place. If you visit one of the popular cities in the USA like New York, you will find many Christians along with a considerable population of Jews living in. Thus, it is a very different experience altogether to visit one such place where you find a plethora of culture and dialects together.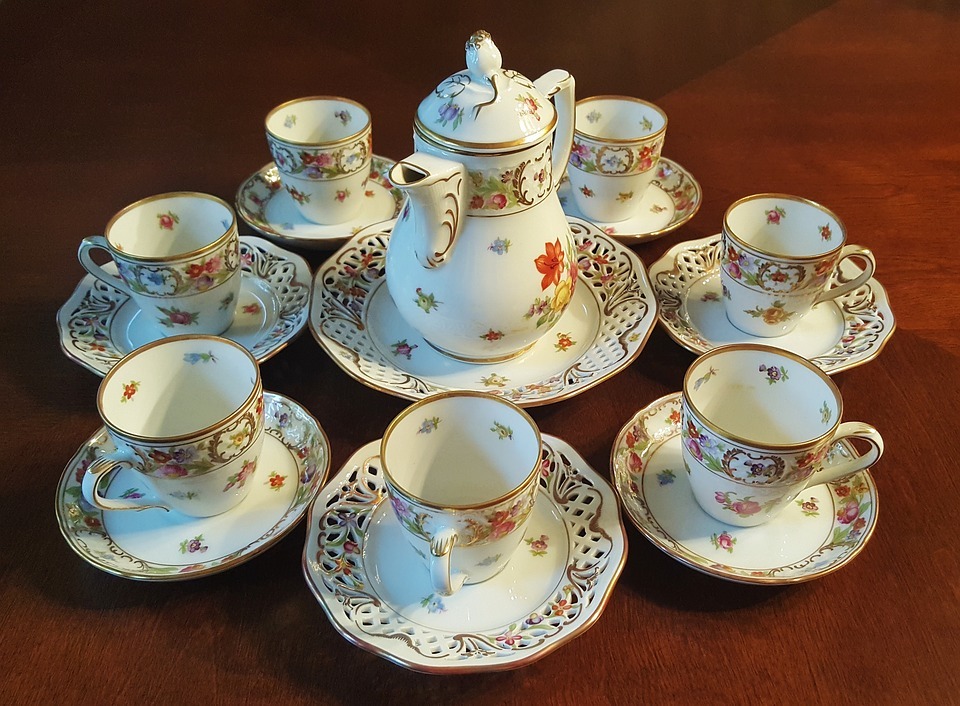 Unique History with Museums – USA has seen a lot when it comes to world history, and the country now is host to some of the most interesting museums that you will ever visit. The USA has more than about 36,000 museums which include war memorials, art galleries and many national museums. Art Museum of Chicago or Metropolitan Museum of Art or National Air and Space Museum in DC are some of the best places to visit in the USA

.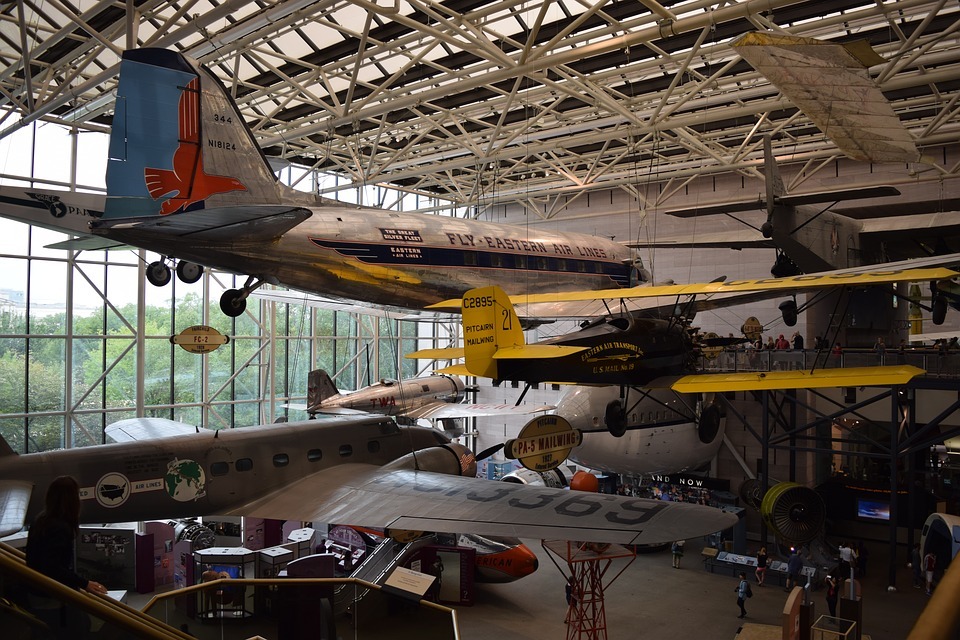 Unexplored Hidden Gems – A lot of travel companies offer exclusive USA tour packages

which include the

popular cities to visit in the USA

but remember that it is much more than that. Cities like Las Vegas and New York and Los Angeles are among the most popular visited cities in the USA but if really want to explore the other hidden side of America, make it a point to visit the vast plains of American Midwest to the forested countries of Northwest. Small mountain villages and towns are far more unexplored and beautiful than the usual tourist spots. Do make a point to visit unique towns like New Orleans or Portland to experience a totally different side of USA.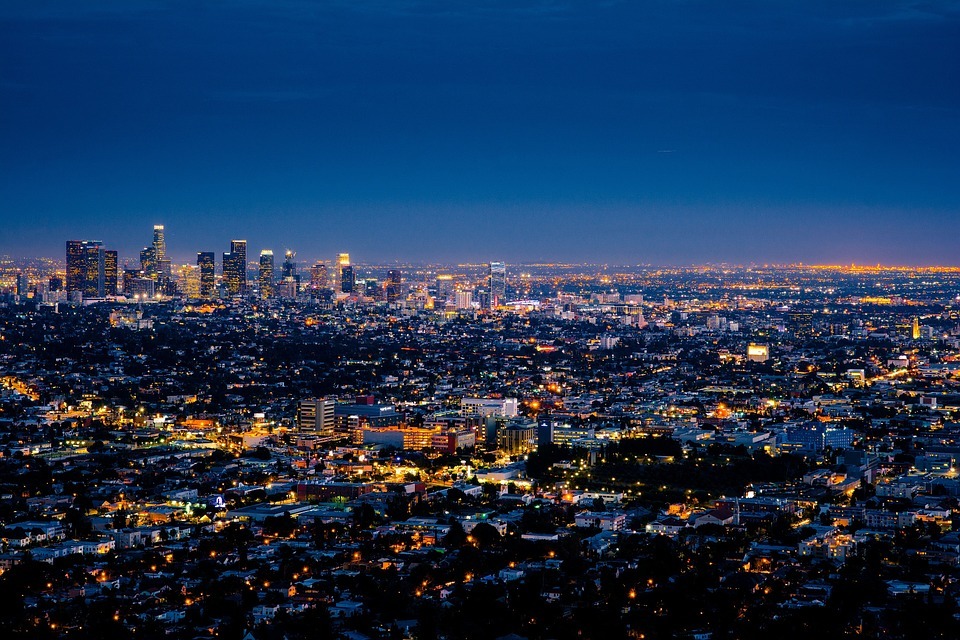 The Mouthwatering Cuisine - With the diverse cultured people living in a large number in the USA, you are definitely in for a treat when it comes to food. There is a lot to try out when you are here like having nachos or quesadilla when you are in Mexico or Cheeseburgers and hot dogs in New York. Rich diversity and culture among the states in the USA make it an interesting country to visit for the cuisine.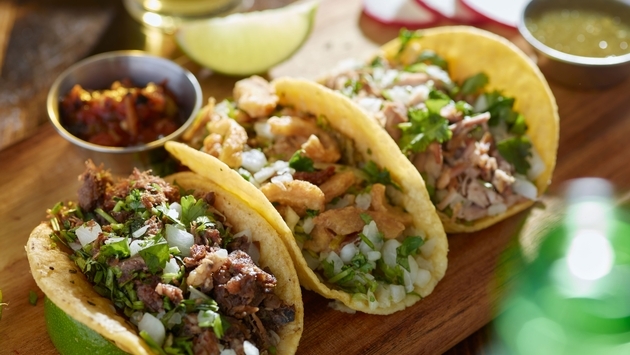 The scenery all around – the USA is not just about the tall buildings and posh structures. The USA nearly has 58 national parks with a variety of different landscapes to keep its visitors engaged for their lifetime. You can visit the Everglades of Florida, hike the mountains of Colorado, take a walk into covered lands of Arizona and spend a day at open farmlands of Kansas. The natural beauty in and around the USA is too much to keep you captivated all your life.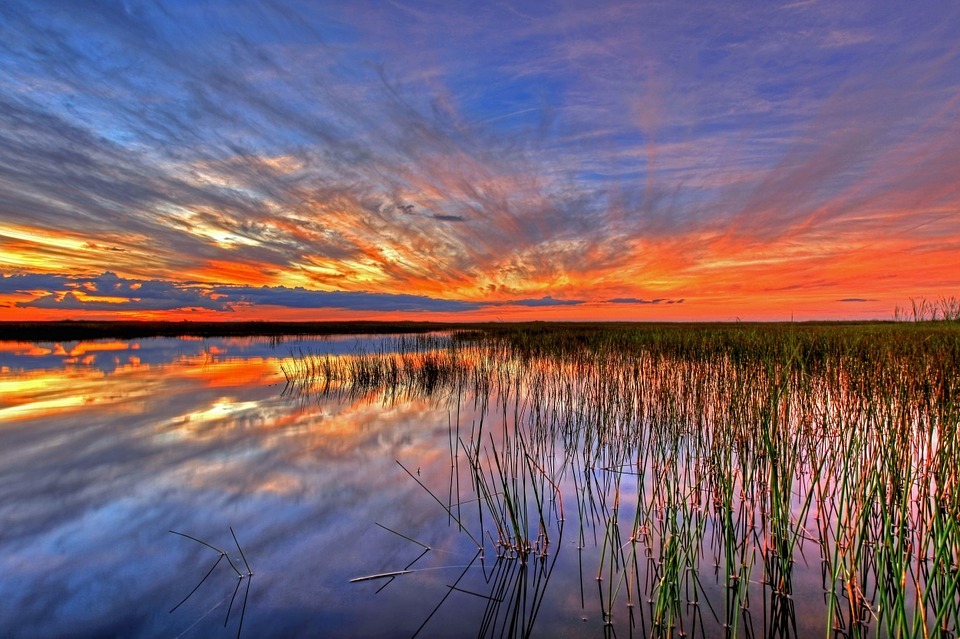 Experience a new perspective of life – When you travel to the states and be there for a certain period of time, it definitely affects you in more than one ways possible. You walk and talk with people of different ethnicity and cultures, and it changes you as a person. You get a fresh new perspective on life by experiencing such a plethora of different cultures altogether.
Tourism in USA – America has always welcomed its tourists for a long time. Also, tourism plays a huge role in the economy of the USA. Tourism in the USA has properly maintained the data of tourists' attractions in the USA by the state for the help of the people visiting. This makes it easier for people to know where to go when you are in the states. Also, U.S has a wide range of boutique hotels along with Bed and Breakfast to suit every kind of tourist's need.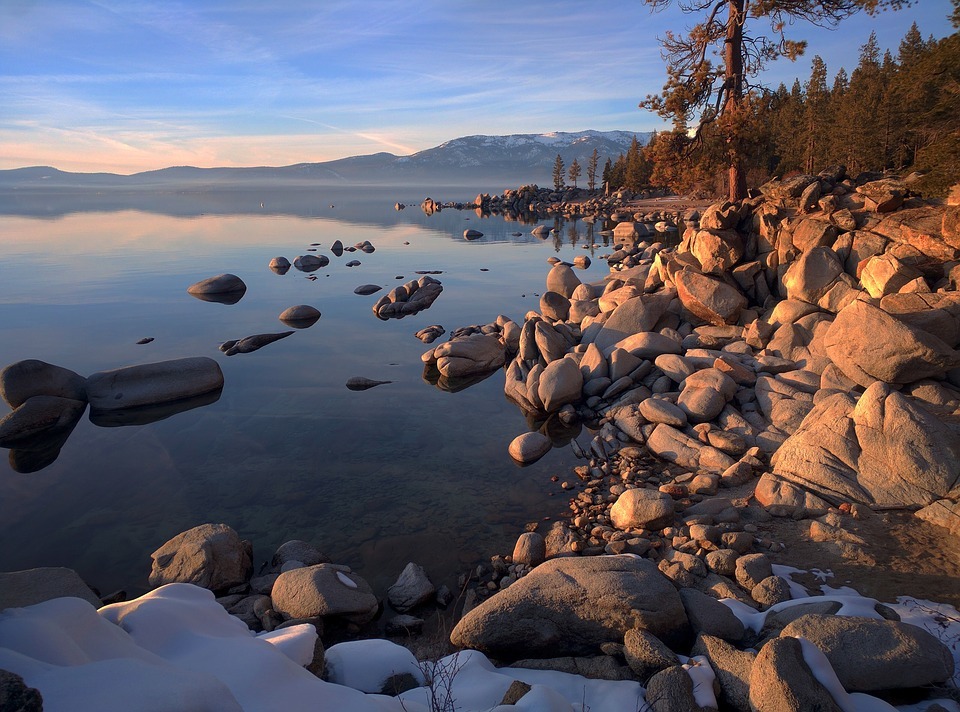 Ever Changing Style – Every city in the USA has a different sense of fashion and culture that is ever evolving. People in the states are always more open to the new styles in fashion, cuisines, or may it be anything. Thus, USA is among one such country which is ever evolving when it comes to style and fashion which makes it an interesting visit for sure.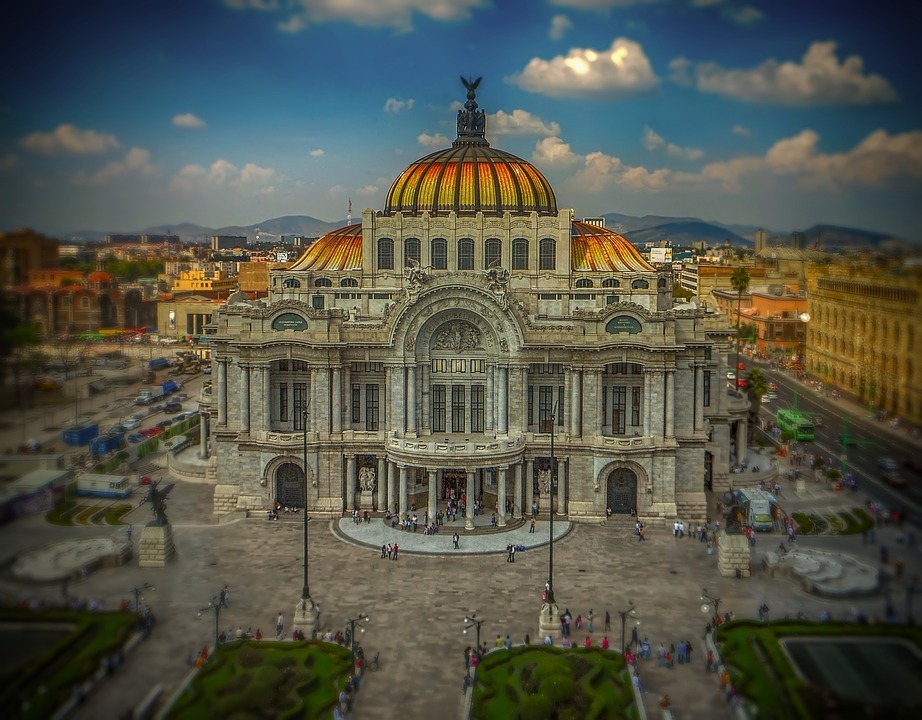 Alaska - Yes, Alaska which is the largest and most sparsely populated state is one of the most beautiful places to visit in the USA

. With the amount of wildlife and lush greenery around and small towns located on the river banks, Alaska is almost a dream come true for anyone. Visit this state to experience the best time of your life.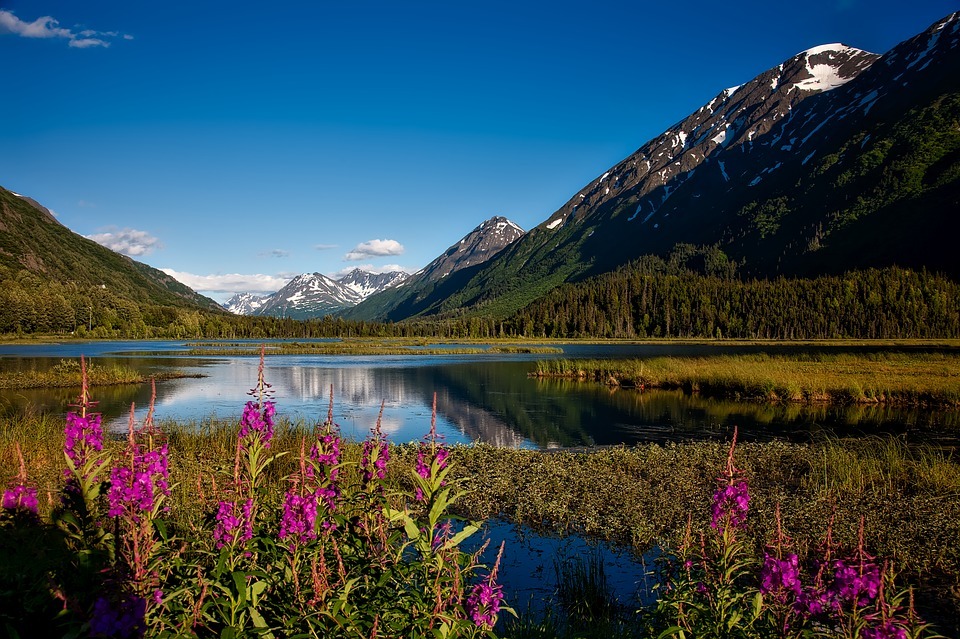 In the end, the USA with its rich diversity of culture and modernism with a perfect blend of natural beauty is why you should consider it on your next trip.
By admin | 22 Dec, 2018. Posted In international package.